Begin Your Journey to Better Health
Laser Therapy
Regen Med Pain Relief Clinics use specific wavelengths of light to treat painful and debilitating muscle, bone, and joint conditions.
SoftWave Therapy
An ever-increasing number of medical professionals are realizing just how powerful sound is for healing certain ailments of the body.

Massage Therapy
Taking the time for massage therapy can be a useful tool that can help you continue performing at your very best.
Functional Medicine
Functional Medicine addresses the underlying causes of disease, using a systems-oriented approach and engaging both patient and practitioner in a therapeutic partnership.
Spinal Decompression
What if there was a solution that may be able to treat your back pain without drugs or surgery?

Neuropathy
Neuropathy is also known as peripheral neuropathy because of its effect on the body's sensory and motor nerves.
We Are Proud To Announce That We Have Received The 2020 Laser Clinic of Excellence Award!

Chronic Pain New Berlin WI
Welcome to Regen Med Pain Relief Clinics. If you suffer from chronic pain in New Berlin, call our team today and find out how we can help.
Watch one of our many success stories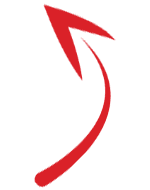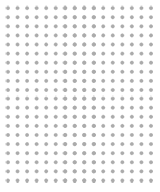 Regen Med Pain Relief Clinics
Wisconsin's Leading Medical Clinic For:
Class IV Laser Therapy
Effective Pain Relief Treatment
Custom Medical Treatment Options
There is no reason to live in pain. Call us for a free consultation and get back to living your life the way you want to live, not the way your pain makes you live.
Do You Suffer From Chronic Pain?
As an integrative functional medicine clinic in New Berlin WI, our purpose is to help as many people as we can, live longer, healthier, pain-free lives without the use of drugs or surgery. Our team of chiropractors and doctors offer innovative physical medicine, and chiropractic care services along with custom treatment options to improve the quality of life for people suffering from a wide variety of chronic injuries and painful conditions.
If you are suffering from a current pain or injury and looking for more sustainable, long-term results, or just want to improve your overall health and wellness, Call us today at (262) 785-5515 to schedule a complimentary consultation and let's get you back to feeling great again!
Why Our Approach is Different?
At Regen Med Pain Relief Clinics we offer an array of services not found in most healthcare settings. Our ability to offer the best in medical and alternative treatments in one location means that our patients have more options. Our team will work with you to develop a treatment plan that makes sense for you.
Make today be the day that you change your life and your health. Schedule a free consultation today with our team so that we can get a better understanding of your needs. We will work with you one on one to help you overcome the pain you are experiencing.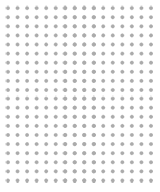 Meet the Doctor
Dr. Eliesha R Evans and her team are dedicated to helping you get out of pain and get you back to feeling great again.
Call Regen Med Pain Relief Clinics to talk about your health issues and set up a free consultation to discuss the treatment that will best get you back to optimum health.
"As your doctor, we promise to sit down with you, face to face, and be attentive, present, focused, and actually listen." - Dr. Eliesha Evans, D.C.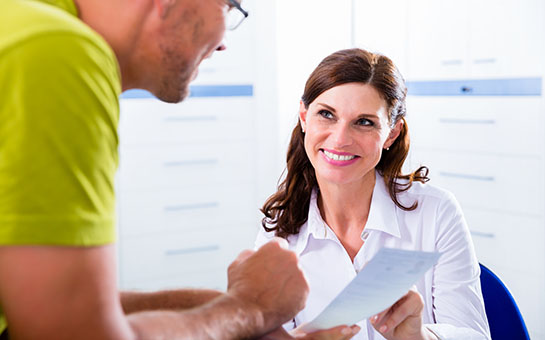 Begin Your Journey to Health in 3 Easy Steps