Neuropathy Pain in New Berlin WI?
GET Relief Fast!
Comprehensive Consultation & Exam
Pain in Hands and Feet

Patients frequently notice their initial symptoms in their extremities (hands, arms, legs and feet).

Typical Culprits

Injuries, muscle strain, sleeping in awkward positions, degenerative conditions, and more are all possibilities.

Let's Fix That

What if there was a way to treat your neuropathy pain without the use of medicines or surgery?
DO YOU STRUGGLE WITH SIGNS OF NEUROPATHY?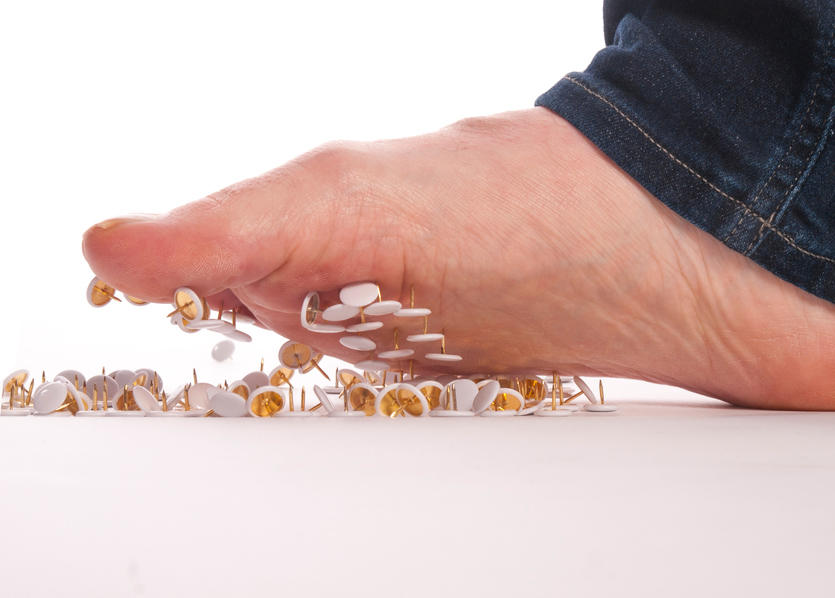 Hands, arms, feet, or legs numb or tingling?

Unmanageable sensitivity to touch?

Do you find yourself lacking in coordination?

Do you have uncomfortable sharp, jabbing, throbbing, chilling, or burning sensations?

Are you experiencing weakness of the muscles or even paralysis?
new patient special
FREE Chiropractic Evaluation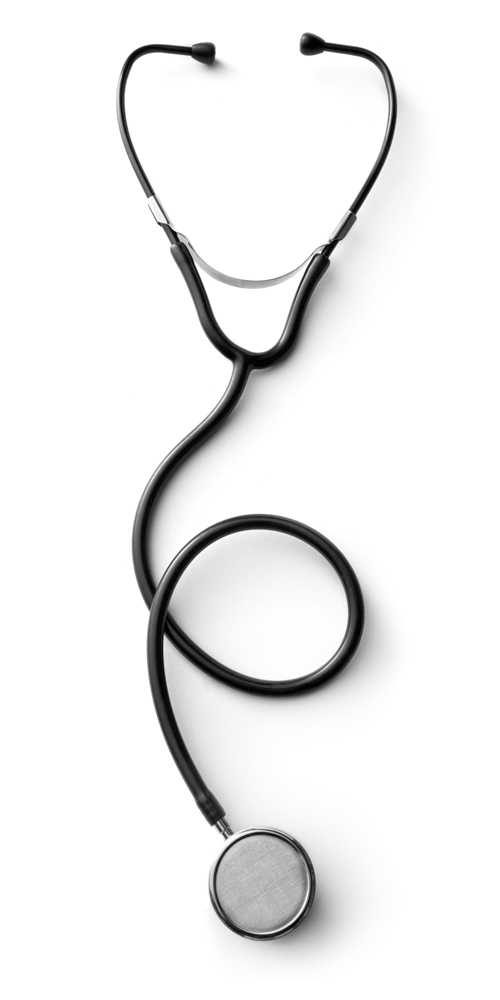 WE HAVE A UNIQUE WAY TO SOLVE
NEUROPATHY PAIN
We've created a one-of-a-kind therapeutic treatment that combines a non-surgical, drug-free method with the most effective NEUROPATHY PAIN RELIEF TECHNOLOGY accessible. Even people who have "tried everything" previously are getting positive outcomes.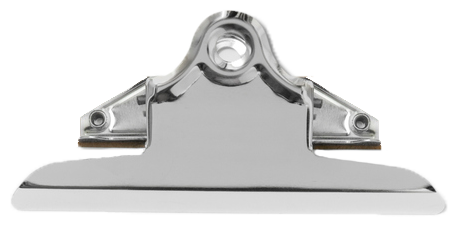 NOTICE: While we do accept Medicare, we are not a Medicaid provider. If you have any questions, please give us a call.
Our treatment is effective for a wide range of ailments. There's still hope if you're suffering from neuropathy. Make an appointment for your complimentary consultation today.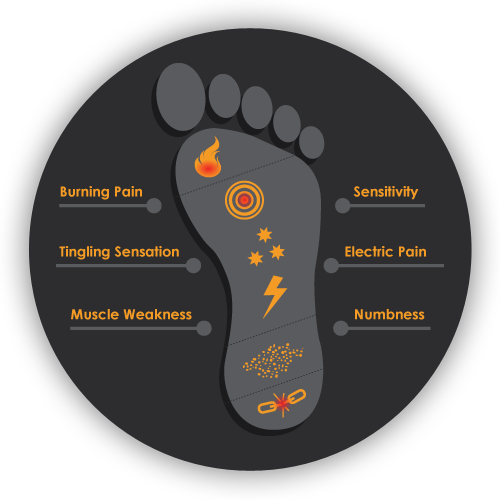 ARE YOU LIVING WITH UNMANAGABLE PAIN?

Do you suffer from chronic neuropathy that you've been told you'll have to live with for the rest of your life?

HAVE YOU EXHAUSTED ALL YOUR OPTIONS?

Do you feel as though you've tried everything but aren't seeing any results? Chiropractic treatment may be beneficial.

DO YOU WANT TO AVOID SURGERY?

Have you been advised that your only option is surgery? We can reduce pain and improve mobility without the need for medicines or surgery.
take action now
FREE Chiropractic Evaluation
YOU DESERVE LASTING RESULTS!
Nerve damage, tingling in your hands, and numbness in your feet are all symptoms of neuropathy. Although the signs are specific to your body, our pain relief clinic in Wisconsin can help you identify what your symptoms mean, which pain relief treatment is best suited for you, and how to get back to your normal routine.
Neuropathy in New Berlin
Peripheral neuropathy is classified as any problem with the peripheral nervous system. Peripheral nerves leave the skull and extend to your face, torso, arms, and legs. Any damage or stress on your system can inhibit information being sent from your brain to the rest of your body.
In order to help classify the types of peripheral neuropathy, they can be broken down into their own set of systems and prognoses:
Sensory: What you feel, such as temperature or a light touch
Motor: Damage to the nerves that control your muscles and movement
Autonomic nerve: Unconscious functions that you're not aware of
Combination: A combination of sensory, motor, or autonomic
If you have symptoms in your extremities, you may also experience problems in other areas. For example, nearly all patients with neuropathy in their feet also have lower back issues. In order to effectively treat your condition, our doctor needs to identify what type of symptoms you have and how they affect your entire body.
Platelet-rich plasma (PRP) therapy is a highly effective alternative to surgery for treating neuropathy. The treatment involves drawing your blood and separating platelets from other blood cells.
By synthesizing a higher concentration of platelets, proteins, and other growth factors for treatment, a PRP injection at the site of your pain will supply your body with a very high dose of its natural healers to accelerate recovery.
PRP Injections at the site of your neuropathy pain or injuries will be soothing and encourage your body's healing process.
Peripheral neuropathy has a variety of causes, including genetics, infections, injury, or the wrong medication. Furthermore, different problem, such as kidney issues, diabetes, or hormonal imbalances, can lead to neuropathy.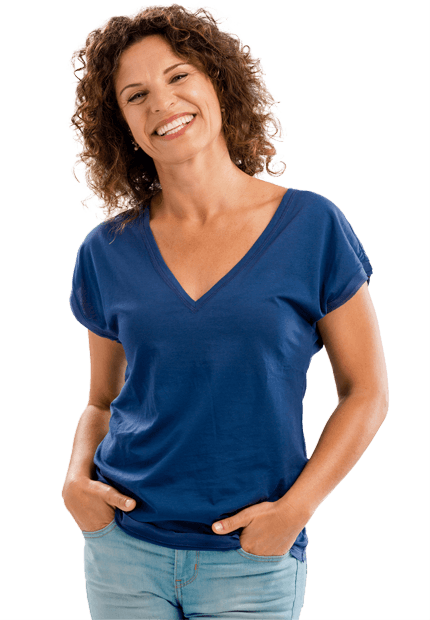 POST-TREATMENT BENEFITS MAY INCLUDE: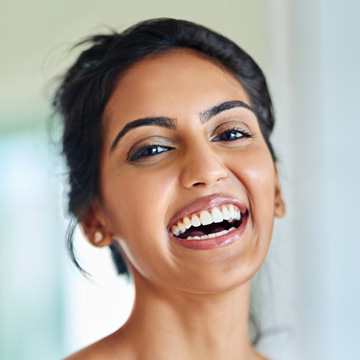 Regain your vitality for life by improving your all-around well-being.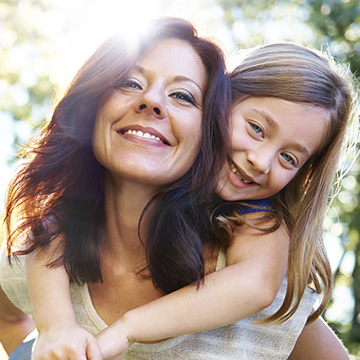 Less Dependency on Medications
You don't always need to turn to medications and surgery for relief.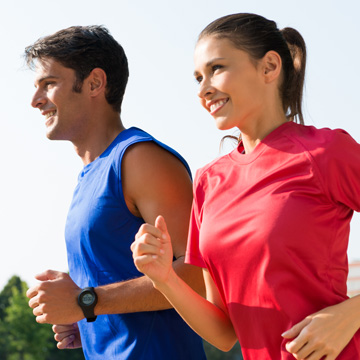 A Fulfilling, Active Lifestyle
You don't have to live in pain anymore. Reclaim your active lifestyle!