SCIATIC PAIN IN NEW BERLIN WI?
GET RESULTS NOW!
Comprehensive Consultation & Exam
Are You in Pain?

Sciatica problems are degenerative, getting worse and more frequent over time.

COMMON CAUSES

Sciatica pain can be caused by a number of different body changes or trauma.

SOLUTION

What if you could effectively treat your sciatic pain without drugs or surgery?
DO YOU SUFFER FROM ANY OF THESE
SYMPTOMS?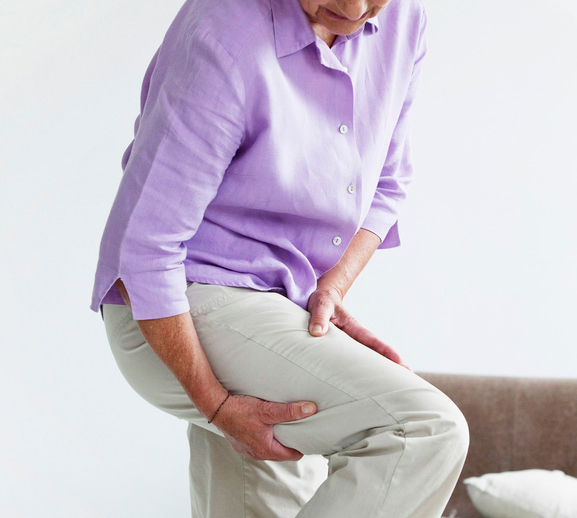 Constant pain in only one leg or buttock?

Pain that feels better when you lie down, and worse when you stand?

Prickling sensation down the leg?
FREE Chiropractic Evaluation
WE OFFER A NEW SOLUTION TO SCIATIC PAIN
We have developed a unique clinical treatment that combines a drug-free, non-surgical approach with the most advanced SCIATIC PAIN RELIEF TECHNOLOGY available. Many patients are seeing great results, even those who have "tried everything" before.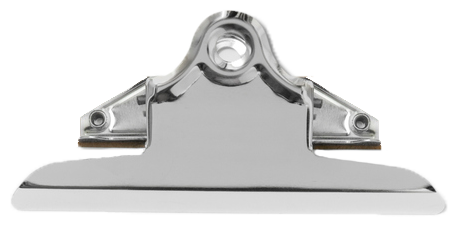 THERE MAY BE HOPE FOR YOU
Our treatment works for a wide variety of conditions. If you are suffering with Sciatica, there may be hope! Schedule your Complimentary Consultation today.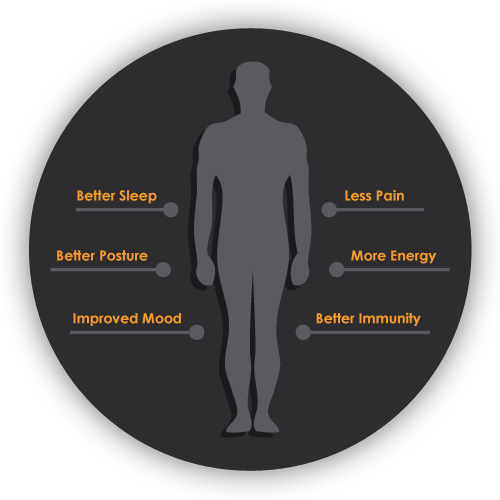 DO YOU HAVE CHRONIC PAIN?

Do you have chronic back pain that you have been told you have to live with?

HAVE YOU TRIED EVERYTHING?

Do you feel like you have tried everything possible, but haven't felt any results? Chiropractic care can help.

DO YOU THINK SURGERY IS YOUR ONLY OPTION?

Have you been told that surgery is your only option? We can eliminate pain and increase mobility, without drugs or surgery.
FREE Chiropractic Evaluation
IT'S TIME TO GET THE RESULTS YOU
DESERVE!
Are you suffering from sciatica, general leg pain, hip pain, or back pain? It could be related to pressure on your sciatic nerve. This compression not only causes you pain, but it can stop you from performing easy tasks and spending quality time with friends and family.
Our chronic pain clinic in New Berlin WI understands that you're hurting, and we're dedicated to helping you find an all-natural treatment that lasts. By identifying the source of your pain and providing the treatment that's right for your body, we'll help you increase your movement, reduce your pain, and get back to a healthy lifestyle.
the Patients often describe the pain of sciatica as a slight discomfort to the most extreme unbearable pain. Sciatic pain can show up in different areas of the leg and foot, and many times the pain will come and go. Over years of time, people tend to go through periods of pain that typically intensify as the problem goes unchecked.
If you are looking for sciatica pain treatment in Milwaukee or any nearby area, we can help you. Our non-surgical, drug-free treatments provide you with a long-term solution to helping your body heal naturally.
Chiropractic care is a therapeutic alternative to surgery that facilitates nerve pain relief. By manipulating your muscular and skeletal systems, our chiropractors will help relieve stress on your sciatic nerve and nearby structures and improve your nervous system function.
We also offer platelet-rich plasma (PRP) treatments as an all-natural treatment option. It involves drawing a sufficient sample of your blood and separating platelets from other blood cells via centrifuge.
Platelets are essential to your body's typical immune responses. So, by injecting a higher concentration of platelets, proteins, and growth factors at the exact site of your sciatica pain, we can supply the affected area with a boost of healing factors to effectively and efficiently help your body heal.
We'll help develop a plan based on your symptoms in order to help your body manage your sciatic pain.
Common symptoms of this condition include backache, pain during sitting, and sharp pain when walking. Although anything that puts stress on your sciatic nerve can trigger pain, finding a treatment plan that reduces that stress or repairs nerve damage can return you to an active and healthy lifestyle.
The discomfort of sciatica may expand into chronic pain, negatively affecting more than just the primary area that you're noticing. Our doctor will diagnose your symptoms, identify your pain, and treat your condition with the best treatment for your body.
---
If you are serious about turning this problem around and avoiding surgery call our team at Regen Med Pain Relief Clinics in New Berlin today. We are here to answer any questions you have, and we look forward to meeting you soon.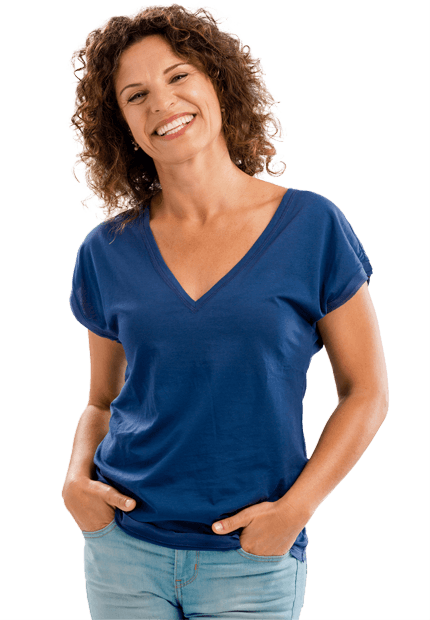 AFTER TREATMENT,
MANY PATIENTS EXPERIENCE: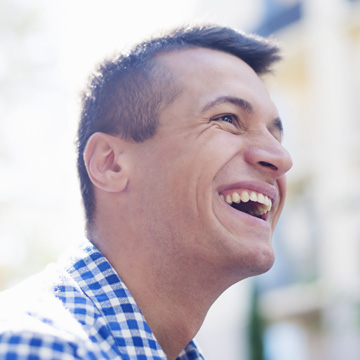 Improve your overall health and regain your vitality for life.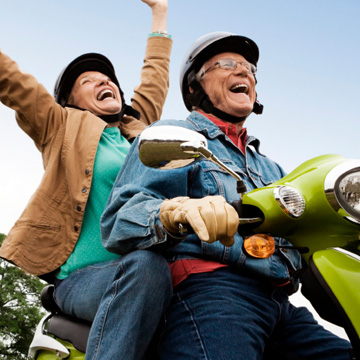 Improve the position of the spine and discs for pain relief.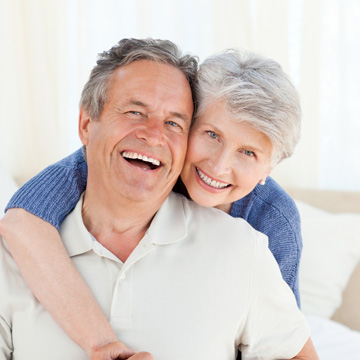 Medication and surgery don't have to be the answer.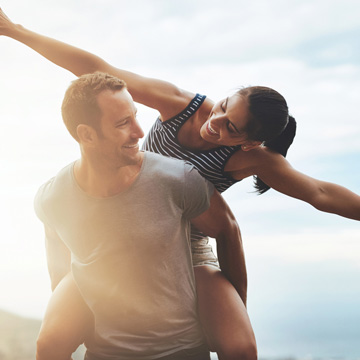 Stop wasting time with plans that don't work and get your life back!