KNEE PROBLEMS IN NEW BERLIN WI?
PAIN IN YOUR BODY?
Comprehensive Consultation & Exam
Are You in Pain?

Knee problems are degenerative, getting worse and more frequent over time.

COMMON CAUSES

Knee pain can be caused by injuries, mechanical problems, types of arthritis and more.

SOLUTION

What if we could effectively treat your knee pain without drugs or surgery?
DO YOU SUFFER FROM ANY OF THESE
SYMPTOMS?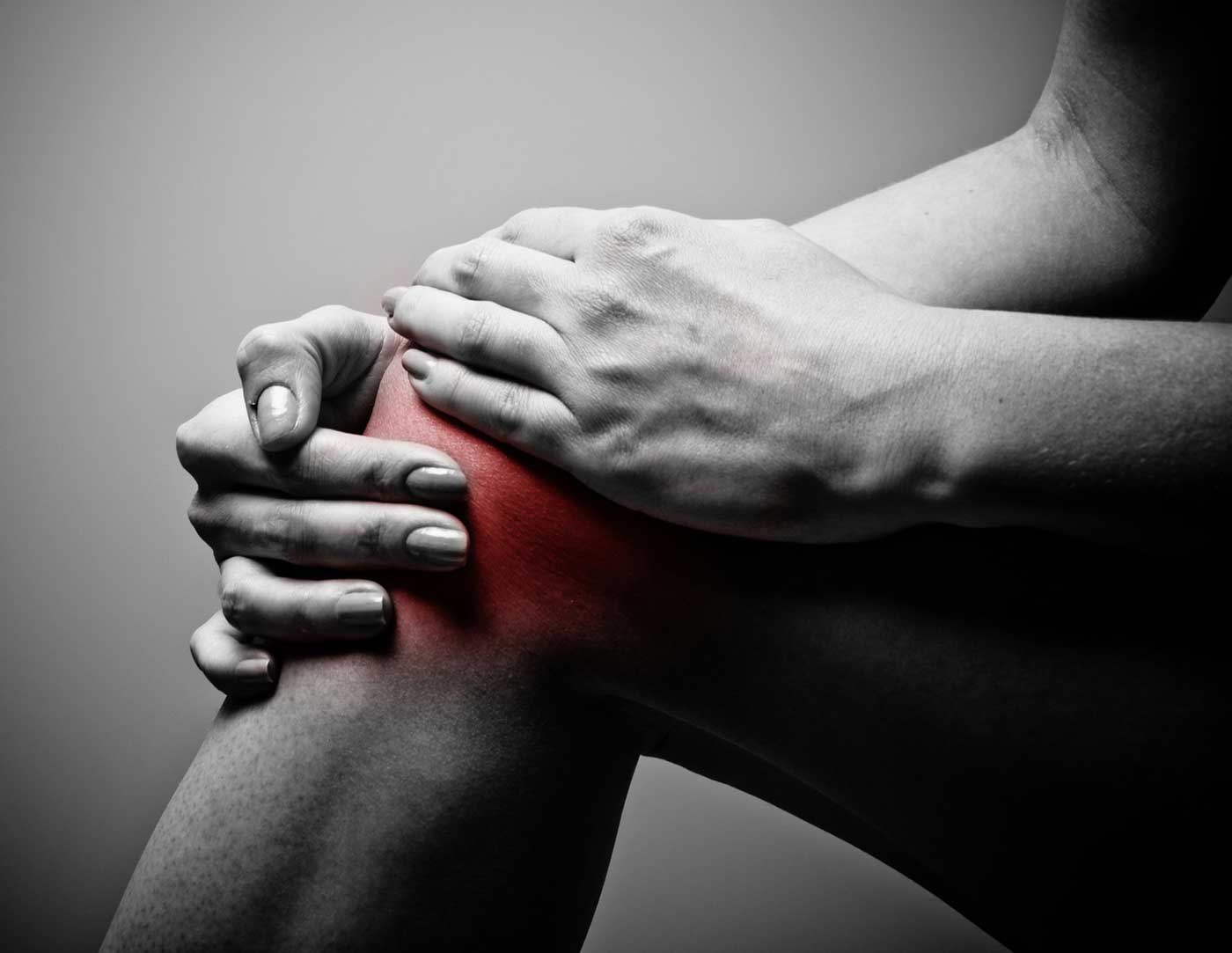 Redness or warmth to the touch?

Popping or crunching noises?

Inability to fully straighten the knee?

Can't bear weight on the knee?
FREE Chiropractic Evaluation
WE OFFER A NEW SOLUTION TO KNEE PAIN
We have developed a unique clinical treatment that combines a drug-free, non-surgical approach with the most advanced KNEE PAIN RELIEF TECHNOLOGY available. Many patients are seeing great results, even those who have "tried everything" before.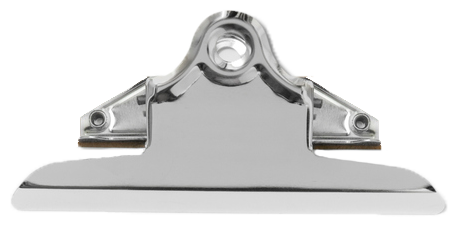 THERE MAY BE HOPE FOR YOU
Our treatment works for a wide variety of conditions. If you are suffering with knee pain, there may be hope! Schedule your Complimentary Consultation today.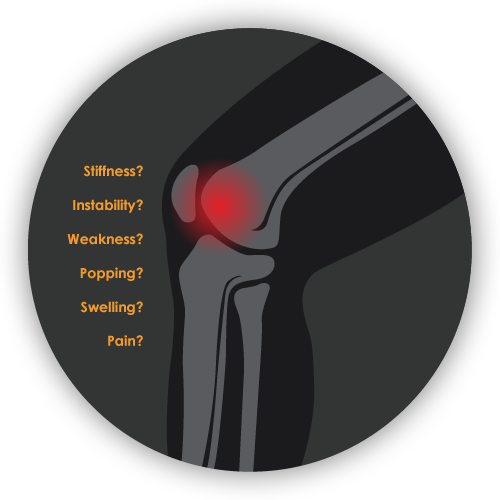 DO YOU HAVE CHRONIC PAIN?

Do you have chronic knee pain that you have been told you have to live with?

HAVE YOU TRIED EVERYTHING?

Do you feel like you have tried everything possible, but haven't felt any results? Chiropractic care can help.

DO YOU THINK SURGERY IS YOUR ONLY OPTION?

Have you been told that surgery is your only option? We can eliminate pain and increase mobility, without drugs or surgery.
FREE Chiropractic Evaluation
IT'S TIME TO GET THE RESULTS YOU
DESERVE!
We treat mild, moderate, and severe knee pain conditions. Some of the common symptoms that our patients in Milwaukee and surrounding areas exhibit include:
Knee pain when bending
Knee pain associated with sitting for extended periods
Swelling and stiffness
Weakness, sore knees, or instability
Popping or crunching noises
Common causes of knee discomfort include cartilage breakdown, injury, or disease. If an accident or injury has led to strain or stress, fractures, ACL or MCL tears, or a dislocated kneecap, we can help you. Knee tendonitis or knee cartilage degeneration could also be the result of improper repetitive movement and overuse.
Our professional team understands that your knee problem is affecting the lifestyle of both you and your loved ones. We've helped patients heal from various knee issues and are dedicated to treating your knee with the most effective method for your symptoms.
---
If you suffer from knee pain call our team at Regen Med Pain Relief Clinics today.  Our New Berlin area team can offer you some of the latest treatments available to help you overcome this painful problem.
Along with our chiropractic care services, we offer platelet-rich plasma (PRP) therapy to treat severe and chronic knee pain. PRP therapy is a procedure that requires a sample of your own blood. PRP treatments involve isolating healing platelets from other blood cells in your samples and then injecting the protein-rich formula into your knee. With the increase in the amount of platelets and growth factors in your knee, your body has the abundance of healers that it needs to heal quickly and more completely.
We offer free consultations and can clear up any questions you have about our all-natural pain relief treatments. We'll help rid you of your knee pain so that you can get back to your daily routine.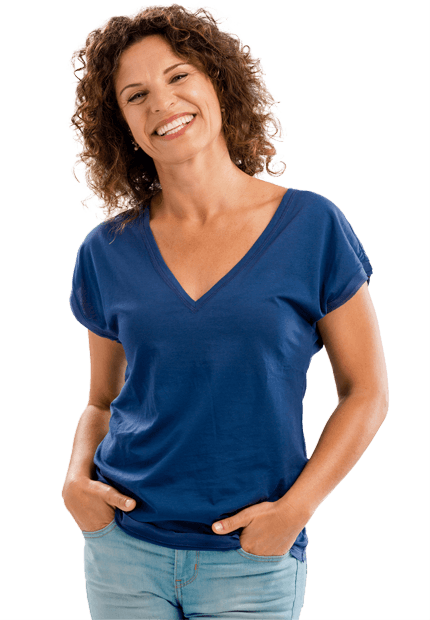 AFTER TREATMENT,
MANY PATIENTS EXPERIENCE:
Improve your overall health and regain your vitality for life.
We treat mild, moderate, and severe knee pain conditions.
Medication and surgery don't have to be the answer.
Stop wasting time with plans that don't work and get your life back!