NECK PROBLEMS IN NEW BERLIN WI?
PAIN IN YOUR BODY?
Neck pain in New Berlin WI is a problem that many people deal with. What's even more discouraging to us is that many people have never tried chiropractic care. Regen Med Pain Relief Clinics is here to help you know what options you may have to overcome your symptoms.
Comprehensive Consultation & Exam
Are You in Pain?

Neck problems are degenerative, getting worse and more frequent over time.

COMMON CAUSES

Accidents, muscle strain, awkward sleeping, degenerative conditions and more.

SOLUTION

What if there was a solution that may be able to treat your neck pain without drugs or surgery?
DO YOU SUFFER FROM ANY OF THESE
SYMPTOMS?
Recurring pain, throbbing or stiffness?

Difficulty sleeping or working?
FREE Chiropractic Evaluation
WE OFFER A NEW SOLUTION TO BACK PAIN
Chiropractic care is a drug-free, non-surgical approach that many people utilize. Many patients are seeing great results, even those who have "tried everything" before.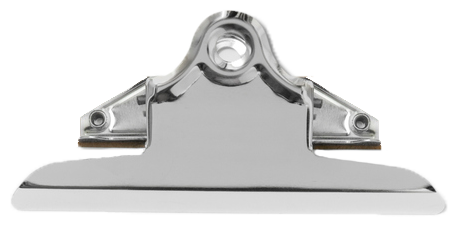 THERE MAY BE HOPE FOR YOU
Chiropractic care works for a wide variety of conditions. If you are suffering from neck pain, there may be hope! Schedule your Complimentary Consultation today.
DO YOU HAVE CHRONIC PAIN?

Do you have chronic neck pain that you have been told you have to live with?

HAVE YOU TRIED EVERYTHING?

Have you tried chiropractic, massage, injections, therapy, needle injections, and even surgery and have not had ANY results?

DO YOU THINK SURGERY IS YOUR ONLY OPTION?

Have you tried everything else and now have been told that spinal surgery is your only option?
FREE Chiropractic Evaluation
IT'S TIME TO GET THE RESULTS YOU DESERVE!
Neck Pain in New Berlin WI
Neck pain causes discomfort, limits mobility, and can interfere with your daily activities. We're dedicated to helping you get moving with all-natural treatments and therapies for injuries and disorders. Our pain relief clinic in Wisconsin wants to help return to enjoying activities, time with your family, and your healthy lifestyle.
Our treatments offer all-natural pain relief for sore necks, headaches, and pinched nerves.
Platelet-rich plasma (PRP) treatment is a non-surgical, minimally invasive treatment option that helps boost your body's natural healing ability.
PRP treatments involve separating platelets from other blood cells in a sample of your blood, creating a formula with a higher concentration of platelets, proteins, and other growth factors. These components are regularly a part of your healing response to injury, and in a higher quantity that's targeted at your neck, they can speed up recovery.
A targeted PRP injection at the source of your severe neck pain will stimulate your body's healing process, providing you with:
Easy recovery and limited downtime
The ability to return to normal activities quickly
Reduced inflammation, neck soreness, and stiffness
A non-surgical option with long-lasting results
In addition to PRP therapy, our clinic offers chiropractic care as an all-natural pain relief option for severe neck pain. Our chiropractors carefully administer physical adjustments to your skeletal and nervous system to improve the overall function of your spine and whole body.
Trauma, muscle strain, injury, and pinched nerves are common causes of chronic neck pain. Since the neck is comprised of blood vessels that link through to your head, spasms can be caused by pressure on the arteries and nerves of your neck.
Your symptoms and the cause of your neck problem will be particular to you. Whether it's neck tightness, cervical pain, or frequent headaches, we can help you get moving again. Our doctor will diagnose and treat your pain with the most appropriate and effective method.
---
It's important to us that you have a great experience in our office.  If you have any questions please feel free to call us at Regen Med Pain Relief Clinics and one of our staff members will be able to help you.  Don't let back pain control your life.  Call our chiropractic team in New Berlin today and get started on your journey back to health.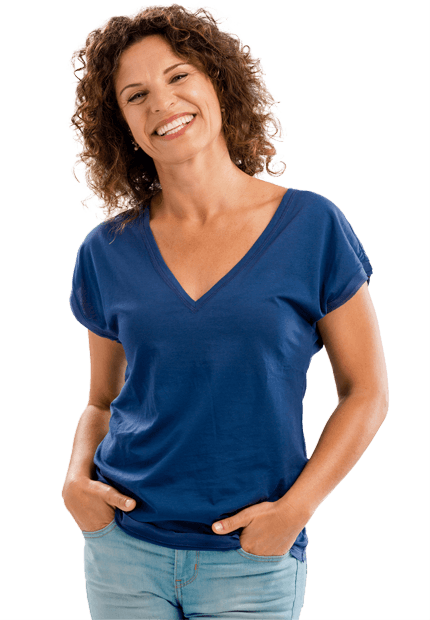 AFTER TREATMENT, MANY PATIENTS EXPERIENCE: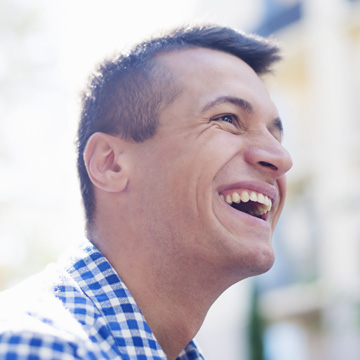 Improve your overall health and regain your vitality for life.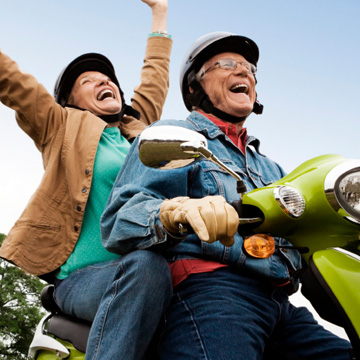 Improve the position of the spine and discs for pain relief.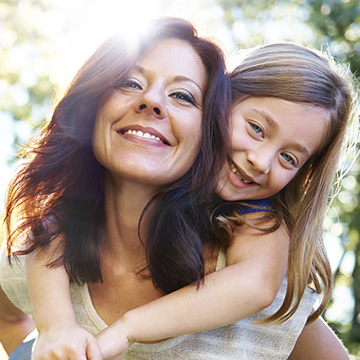 Medication and surgery don't have to be the answer.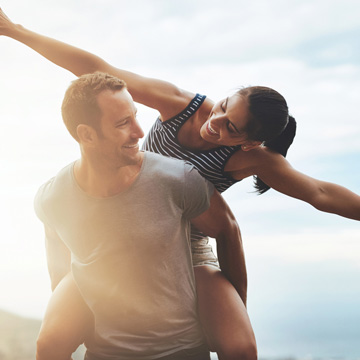 Stop wasting time with plans that don't work and get your life back!