JOINT PAIN IN NEW BERLIN WI?
PAIN IN YOUR BODY?
Joint pain in New Berlin WI is a problem that many people deal with. What's even more discouraging to us is that many people have never tried chiropractic care. Regen Med Pain Relief Clinics is here to help you know what options you may have to overcome your symptoms.
Comprehensive Consultation & Exam
Are You in Pain?

Joint problems are degenerative, getting worse, and more frequent over time.

COMMON CAUSES

Inflammation and stress on your nervous system.

SOLUTION

Chiropractic care is an all-natural, safe, and low-risk alternative.
DO YOU SUFFER FROM ANY OF THESE
SYMPTOMS?
Inflammation in Your Joints?

Difficulties doing easy tasks?

decrease in your mobility?

Increase in stiffness and soreness?

Heavy legs or numbness in extremities?
FREE Chiropractic Evaluation
WE OFFER A NEW SOLUTION TO JOINT PAIN
Chiropractic care is a drug-free, non-surgical approach that many people utilize. Many patients are seeing great results, even those who have "tried everything" before.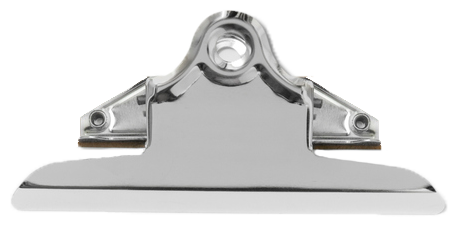 THERE MAY BE HOPE FOR YOU
Chiropractic care works for a wide variety of conditions. If you are suffering with back pain, there may be hope! Schedule your Complimentary Consultation today.
DO YOU HAVE CHRONIC PAIN?

Do you have chronic joint pain that you have been told you have to live with?

HAVE YOU TRIED EVERYTHING?

Have you tried chiropractic, massage, injections, therapy, needle injections, and even surgery and have not had ANY results?

DO YOU THINK SURGERY IS YOUR ONLY OPTION?

Have you tried everything else and now have been told that surgery is your only option?
FREE Chiropractic Evaluation
IT'S TIME TO GET THE RESULTS YOU DESERVE!
Are you noticing joint pain, stiffness, a digression in performing easy tasks, or experiencing pain when moving? Our chronic pain clinic in New Berlin WI will help eliminate pain in your knee, shoulder, ankle, wrist, elbow, hands, or any other joints by assisting your body to heal effectively, naturally, and with long-lasting results.
We provide non-surgical treatments to our patients with joint pain in Milwaukee and all surrounding areas. These treatments are able to amplify your body's healing process naturally to provide you with joint ache relief that's fast, easy, and effective.
Platelet-rich plasma therapy is a highly effective treatment we offer for joint pain relief and it involves creating a concentrated formula of healing factors. When this platelet-rich solution is injected into your painful joint, your body's healing process of repairing damaged cells will be accelerated at the intended site.
PRP treatments are a safe, effective, and all-natural alternative to surgery. Since PRP treatments can be targeted at the site of your injury or pain, it's a solution for a variety of conditions. Since it is formed from your blood's vital components, so there is virtually no risk of rejection.
Chiropractic care is an all-natural, safe, and low-risk alternative. Our chiropractors can improve the function of your joints, reduce inflammation, and relieve stress on your nervous system. By increasing your body's function and joint mobility, you may experience fewer aches or be better able to manage symptoms caused by joint aches.
By using non-surgical, drug-free treatments like PRP therapy and chiropractic care, our doctors can help your body heal naturally from the causes of joint issues in your knees, hands, or all over your body.
We understand the frustration that comes with joint pain. But our treatments can help you:
Reduce inflammation in your joints
Perform easy tasks
Increase your mobility so that you can move your arms and legs again
Decrease stiffness and soreness
Increase your quality of life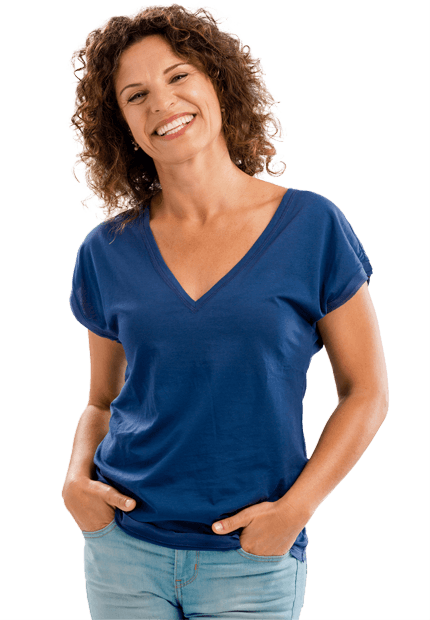 AFTER TREATMENT, MANY PATIENTS EXPERIENCE: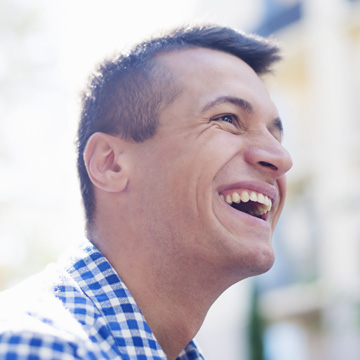 Improve your overall health and regain your vitality for life.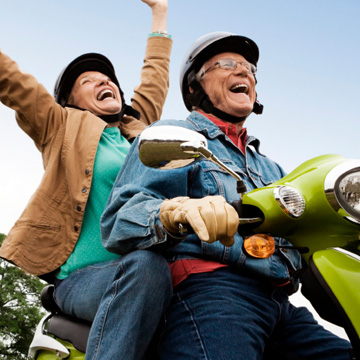 Improve the inflammation in your joints.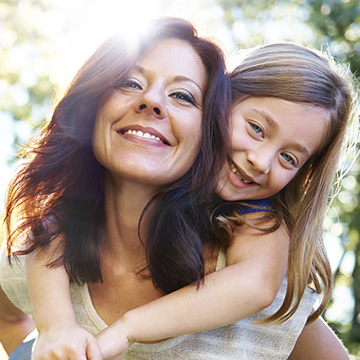 Medication and surgery don't have to be the answer.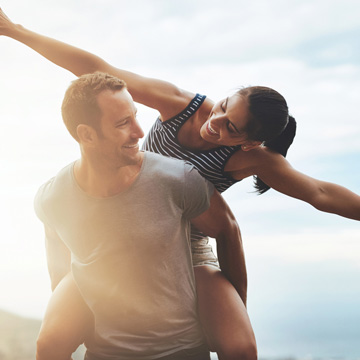 Stop wasting time with plans that don't work and get your life back!