SHOULDER PROBLEMS?
PAIN IN YOUR BODY?
Shoulder Pain in New Berlin is a problem that many people deal with. What's even more discouraging to us is that many people have never tried chiropractic care. Regen Med Pain Relief Clinics is here to help you know what options you may have to overcome your symptoms.
Comprehensive Consultation & Exam
Are You in Pain?

Shoulder problems are degenerative, getting worse, and more frequent over time.

COMMON CAUSES

Accidents, muscle strain, awkward sleeping, degenerative conditions and more.

SOLUTION

What if there was a solution that may be able to treat your shoulder pain without drugs or surgery?
DO YOU SUFFER FROM ANY OF THESE
SYMPTOMS?
difficulty lifting your arms overhead?

unable to move your arms around freely?

Recurring pain, throbbing or stiffness?

Difficulty sleeping or working?
FREE Chiropractic Evaluation
WE OFFER A NEW SOLUTION TO BACK PAIN
Chiropractic care is a drug-free, non-surgical approach that many people utilize. Many patients are seeing great results, even those who have "tried everything" before.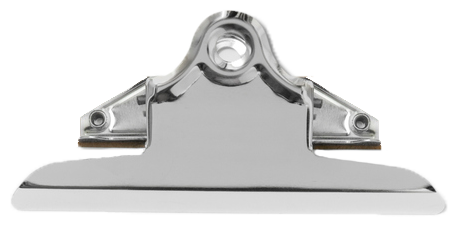 THERE MAY BE HOPE FOR YOU
Chiropractic care works for a wide variety of conditions. If you are suffering with shoulder pain, there may be hope! Schedule your Complimentary Consultation today.
DO YOU HAVE CHRONIC PAIN?

Do you have chronic shoulder pain that you have been told you have to live with?

HAVE YOU TRIED EVERYTHING?

Have you tried chiropractic, massage, injections, therapy, needle injections, and even surgery and have not had ANY results?

DO YOU THINK SURGERY IS YOUR ONLY OPTION?

Have you tried everything else and now have been told that surgery is your only option?
FREE Chiropractic Evaluation
IT'S TIME TO GET THE RESULTS YOU DESERVE!
Are you suffering from shoulder pain, having difficulty lifting your arms overhead, or are unable to move your arms around freely? We understand how shoulder injuries, sore shoulders, and sharp pain can impact your daily activities. That's why we have all-natural pain relief treatments to help boost your body's healing capacity and get you back to your normal routine.
Call our chronic pain clinic in New Berlin WI today for a free consultation so that we can help you regain control of your lifestyle.
Our non-surgical pain relief treatments will help your body recover so that your shoulder isn't under the stress and strain associated with pinched nerves.
Chiropractic care is a natural treatment option for shoulder pain relief. Our chiropractor will relieve stress on your shoulder joint by manipulating your body to improve your nervous system function and increase your shoulder mobility. With chiropractic treatments, you may feel complete relief from nerve pain or cope with symptoms caused by shoulder injuries and aging joints better.
In addition to chiropractic care, platelet-rich plasma (PRP) treatments can give you long-lasting results. PRP treatment involves synthesizing a protein-rich formula and injecting a solution of platelets and growth factors into the painful shoulder, to foster an environment for your joint to return to health.
Our doctor offers shoulder joint pain treatments to help you overcome sore muscles and joints, but they're also effective for torn labrums, cartilage damage, and torn rotator cuffs. We'll determine which treatment is best for your symptoms or condition, which will help with your overall wellness, and what you're most comfortable with.
If you have shoulder pain in Milwaukee, Waukesha, New Berlin, Brookfield, or any nearby area in Southeast Wisconsin, call us today at (262) 785-5515 to schedule a free consultation. No matter what symptoms are causing you pain, we have the treatment that can help you get back to a healthy, active lifestyle.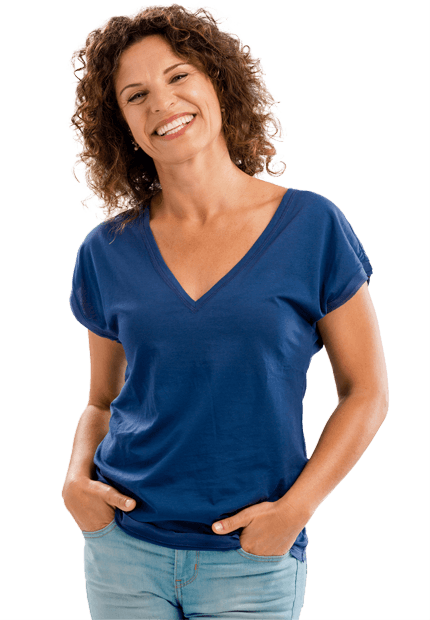 AFTER TREATMENT, MANY PATIENTS EXPERIENCE: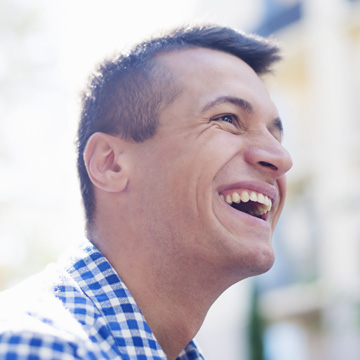 Improve your overall health and regain your vitality for life.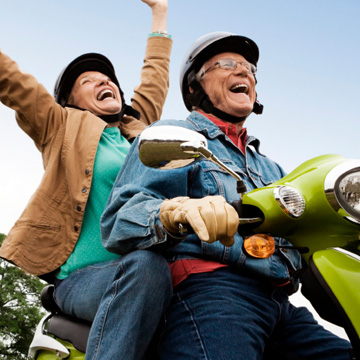 Improve shoulder stress and strain associated with pinched nerves.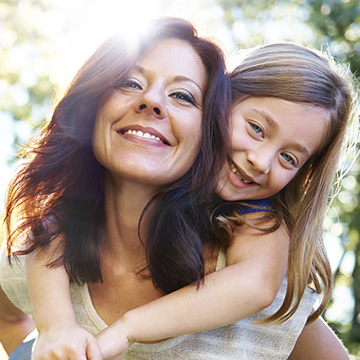 Medication and surgery don't have to be the answer.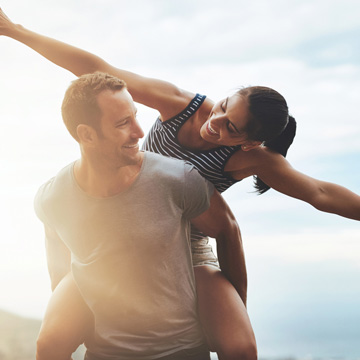 Stop wasting time with plans that don't work and get your life back!