HIP PROBLEMS IN NEW BERLIN WI?
PAIN IN YOUR BODY?
Hip Pain in New Berlin WI is a problem that many people deal with. What's even more discouraging to us is that many people have never tried chiropractic care. Regen Med Pain Relief Clinics is here to help you know what options you may have to overcome your symptoms.
Comprehensive Consultation & Exam
Are You in Pain?

Hip problems are degenerative, getting worse, and more frequent over time.

COMMON CAUSES

Accidents, muscle strain, awkward sleeping, degenerative conditions and more.

SOLUTION

What if there was a solution that may be able treat your hip pain without drugs or surgery?
DO YOU SUFFER FROM ANY OF THESE
SYMPTOMS?
Suffering from an injury?

Weakness when lifting or bending?

Trouble walking, sitting or standing?

Recurring pain, throbbing or stiffness?

Is a disease causing pain?

Difficulty sleeping or working?
FREE Chiropractic Evaluation
WE OFFER A NEW SOLUTION TO BACK PAIN
Chiropractic care is a drug-free, non-surgical approach that many people utilize. Many patients are seeing great results, even those who have "tried everything" before.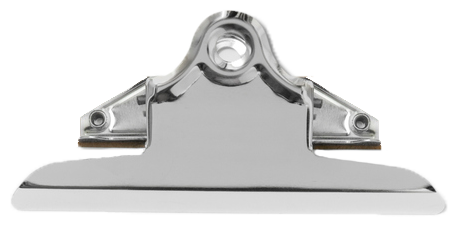 THERE MAY BE HOPE FOR YOU
Chiropractic care works for a wide variety of conditions. If you are suffering with hip pain, there may be hope! Schedule your Complimentary Consultation today.
DO YOU HAVE CHRONIC PAIN?

Do you have chronic hip pain that you have been told you have to live with?

HAVE YOU TRIED EVERYTHING?

Have you tried chiropractic, massage, injections, therapy, needle injections, and even surgery and have not had ANY results?

DO YOU THINK SURGERY IS YOUR ONLY OPTION?

Have you tried everything else and now have been told that hip surgery is your only option?
FREE Chiropractic Evaluation
IT'S TIME TO GET THE RESULTS YOU DESERVE!
When hip pain occurs, you might feel useless, immobilized, and desperate for relief. Our chronic pain clinic in New Berlin WI understands that your hip is a foundation for your body's strength and stability. So, we focus on not just healing the source of your hip discomfort but also improving your overall health and wellness.
Our doctor provides all-natural pain relief treatments in Milwaukee and surrounding areas, to help relieve your hip discomfort and give you results that last. Call or visit us today to schedule a free consultation and let us get you back to feeling great again!
Platelet-rich plasma (PRP) treatments boost your body's natural healing ability. PRP treatment involves drawing your blood, separating platelets from other blood cells, and yielding a higher concentration of plasma and proteins.
When our doctor injects this concentrated formula into your hip joint, your body will be able to heal the affected joint more effectively.
Platelets are part of your body's first-responder team when it comes to injuries. So, the more of these healers at your injured hip, the better.
As an alternative to PRP therapy, there is chiropractic care. Our chiropractor reduces inflammation and improves the function of your body by making adjustments to your nervous and skeletal systems.
Our doctor will evaluate your hip pain symptoms and discuss which treatments may be best for your body to heal effectively. Our team will help you find the treatment that you're most comfortable with so that you can return to your healthy and active life.
Hip pain can be caused by injury, inactivity, overuse, or disease. Any muscle strain or forceful movement can lock the body in an awkward or unnatural position, which causes pain.
Your hip problems, sciatica, or dislocations can stop you from performing easy tasks, limit your abilities, and significantly reduce your quality of life. Our doctor will listen to your hip pain symptoms, identify the source of your pain, and give you the information you need to move forward with treatment confidently.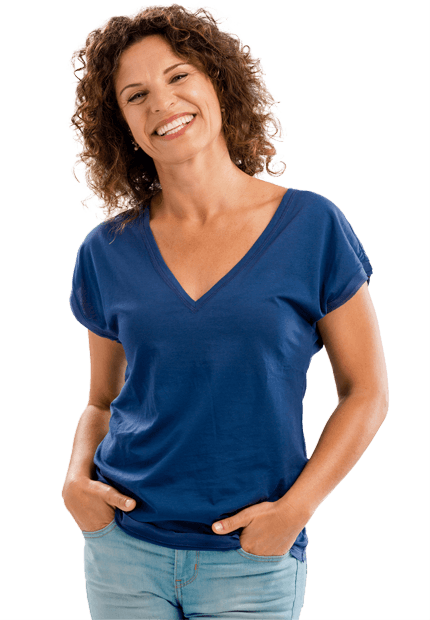 AFTER TREATMENT, MANY PATIENTS EXPERIENCE: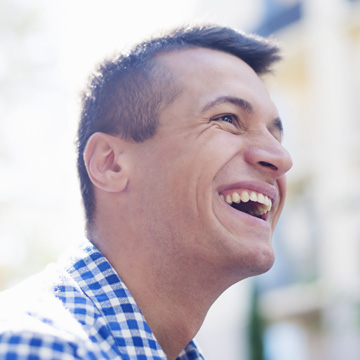 Improve your overall health and regain your vitality for life.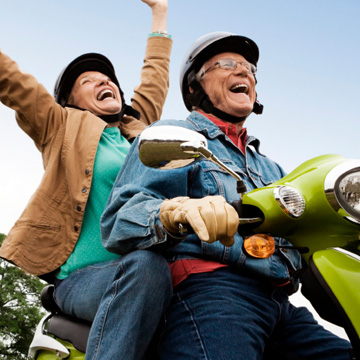 Improve your hips with all-natural treatments.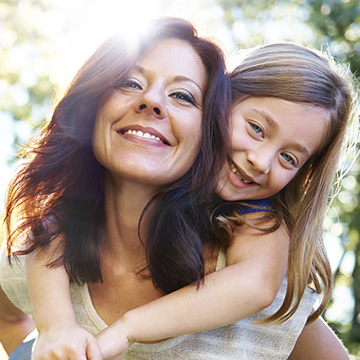 Medication and surgery don't have to be the answer.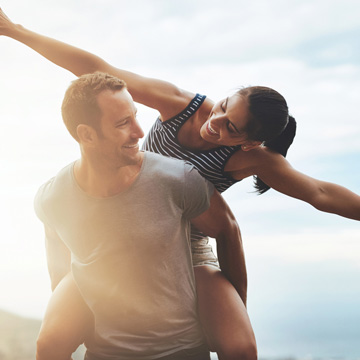 Stop wasting time with plans that don't work and get your life back!